1.MaxBounty Affiliate Network
MaxBounty is an up-and-coming website that takes pride on carrying high-end brands like T-Mobile, McAfee and Norton. Their team provides $1,000 bonus to affiliate marketers who can earn a minimum of $1,000 each month, for the first 3 months on the network. They also have digital payout options, and amazing rewards for big earners.
2.Google AdSense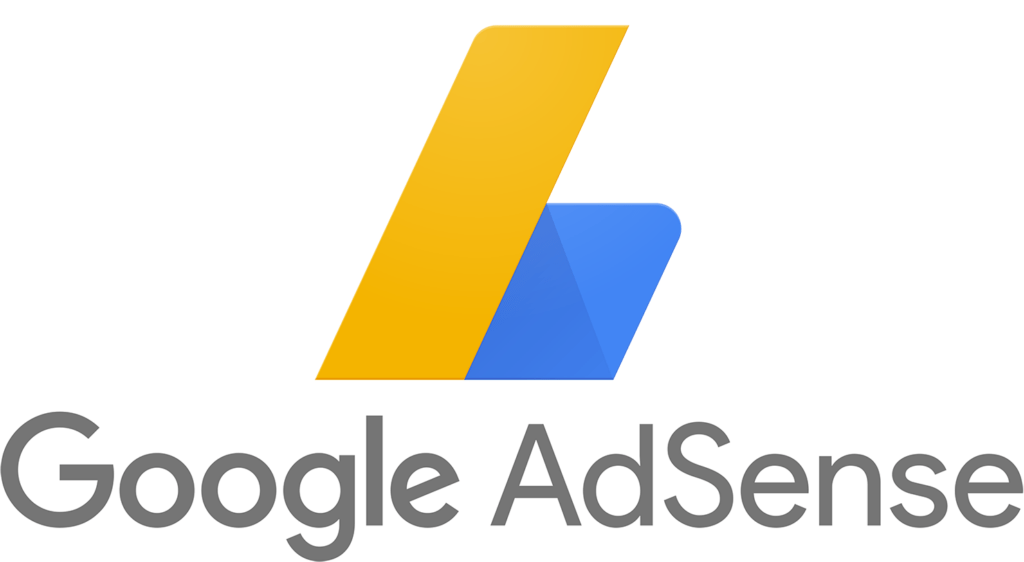 Google AdSense is the most popular online advertising network. While it is not an affiliate platform, it can help you earn through your affiliate marketing website. There is no need to look for a product you can promote. This platform can do it for you, and would handle the ads that will be displayed on your website.
3.Tapgerine

This is an online advertising program that caters for mobile users. Their offerings are limited, but they are really doing well in mobile marketing. Their company is not trying to conquer everything. They know that success comes to those who focus on where they are good at.
4.ShareASale Affiliates
Are you looking for the best products for affiliate marketing in Malaysia? You might the right affiliate products at ShareASale. It has been in operation for 17 years now, and is an expert in keeping up with the times. They feature a marketplace full of merchants that cater to almost anything and everything you can think of.
5.Amazon Affiliate Program

In the Amazon Affiliate Program, you can find a diverse set of products. For many people, this platform is a one-stop shop. It also has a few downsides. Affiliate cookie lasts for 24 hours. If a customer comes back after 24 hours to buy a product, you wouldn't earn a commission.