Ecommerce
5 Killer Tips to Grow Your eCommerce Website This 2020
1. Think outside the box.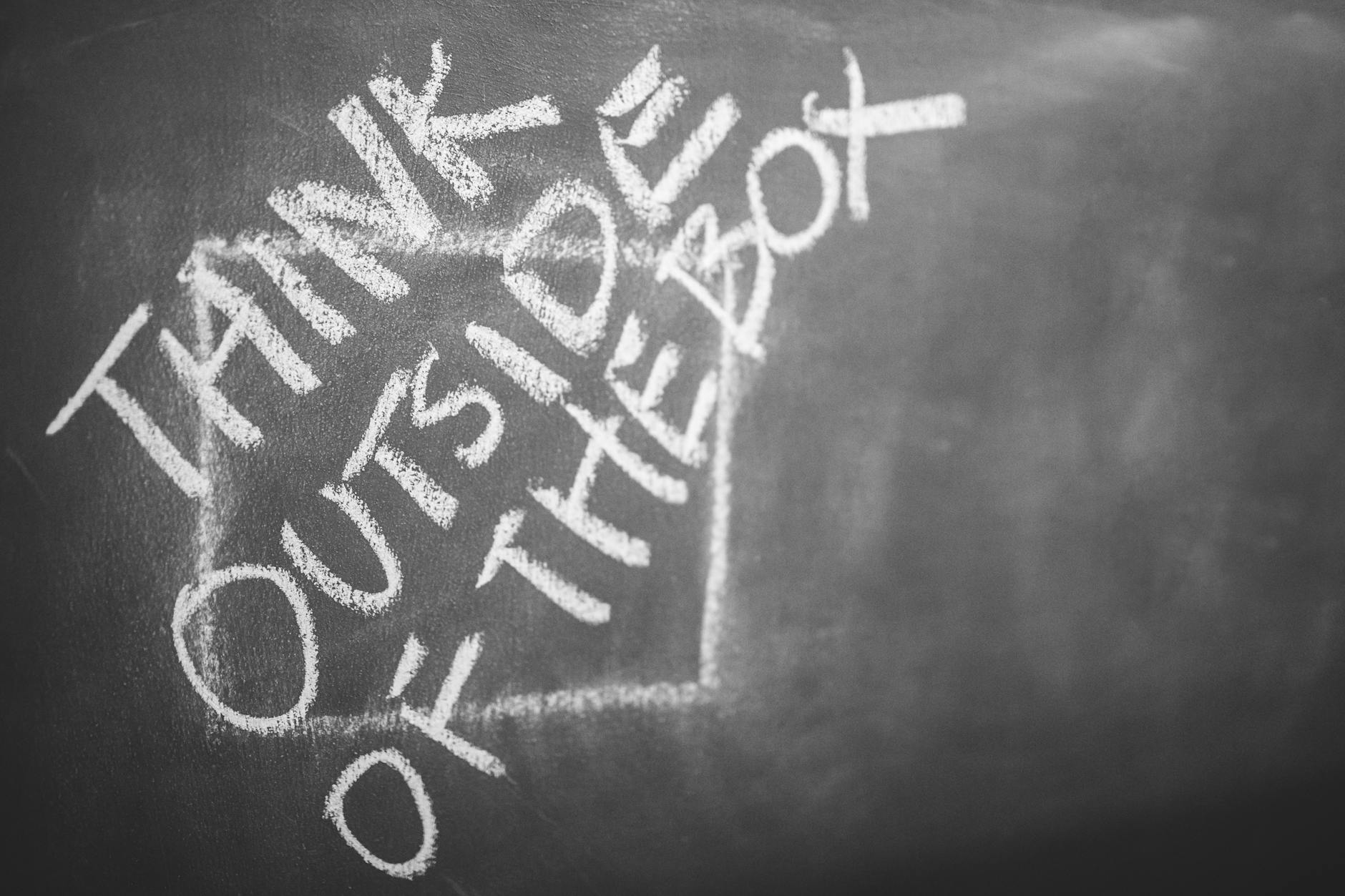 Knowing how to build online store in Malaysia can be difficult, most especially if you are a newbie in the industry. There are tons of things to learn! You need to research, and think outside the box. Don't just replicate the strategies of your competitors. Learn how to innovate by analyzing all of your current data.
2. Begin a remarketing campaign.
Remarketing is a good way to win clients because those people you are promoting to are already familiar with you. They have shown interest to your offerings, having previously visited your platform. Leverage on different remarketing techniques.
Cross sell depending on the services or products customers have already purchased from you
Extends invites to those individuals who abandoned their shopping carts
Explore remarketing channels such as Google Ads, Instagram advertising and Facebook advertising.
3. Streamline your ecommerce platform's checkout process.
According to a study done by chargeback.com, 58.1% of customers don't make it past the checkout page. Remember that at each stage of your ecommerce checkout process, you are bound to lose customers. The longer the checkout process is, the more customers you will lose. Make sure to make the entire checkout process seamless and quick.
4. Explore Instagram shopping.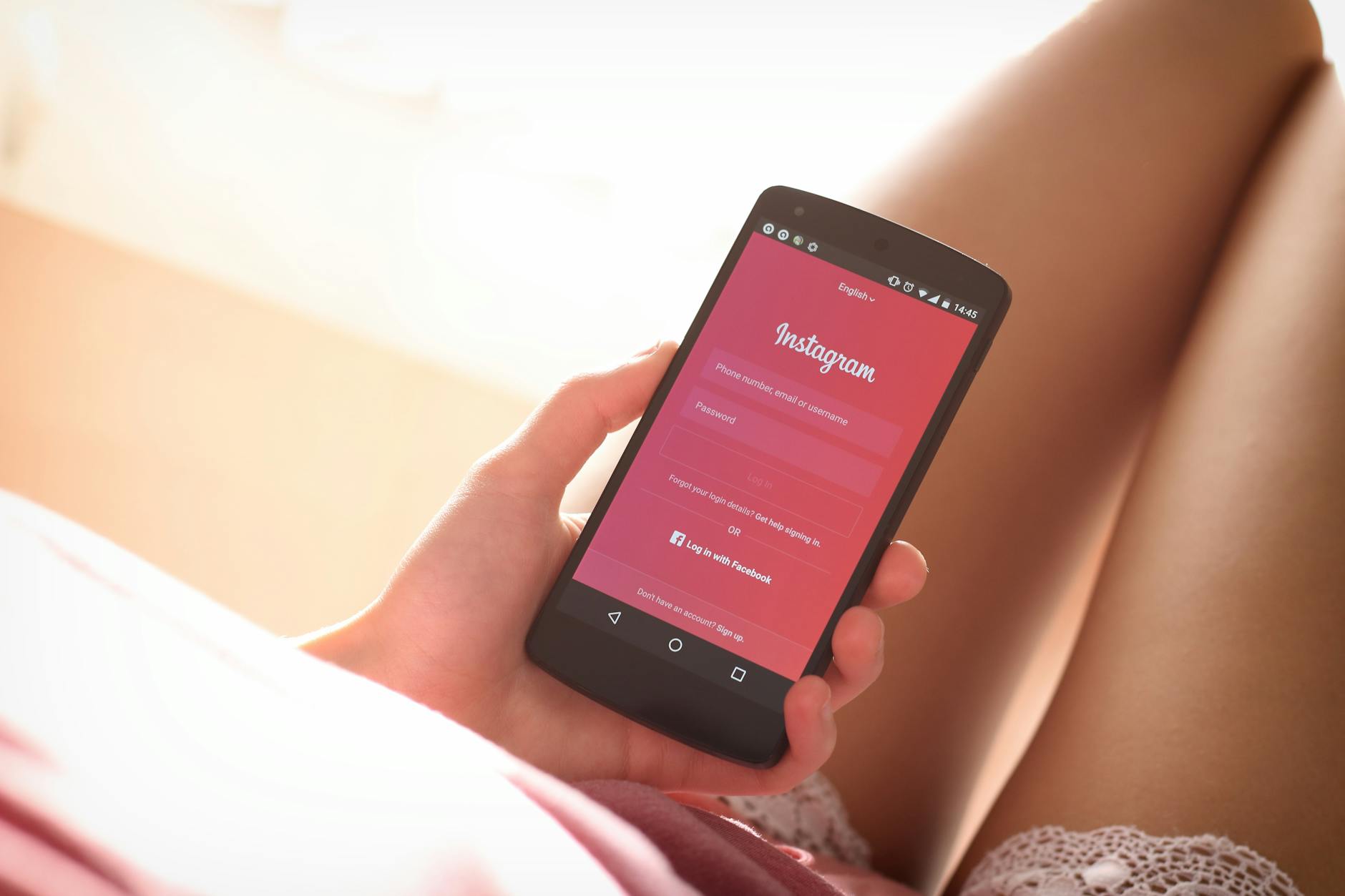 Are you familiar with Instagram shopping? If not yet, now is the best time to get to know this concept. This is an amazing opportunity to generate more sales through social media channels. Instagram shopping allows online sellers to post images showcasing their products. In that post, they can tag 1 to 5 products, alongside a link and a price tag.
5. Begin a refer-a-friend scheme.
At this day and age, word of mouth is the best marketing strategy. You can utilize this well by implementing a so-called refer-a-friend scheme. People love talking and sharing stores, so provide them something to talk about. Offer them incentives. Why not give them 10% off for them, as well as for their friends?