Research shows that before visiting a restaurant, people search online first for basic information. This is the reason why you, as a restaurant owner, must have an engaging, beautiful website. Don't be like those food business owners who don't take digital presence seriously! Several restaurants have outdated, poor-quality websites because they don't believe that it can really help their business.
Here are some of the features that you should include your restaurant website.
1. Online ordering and reservations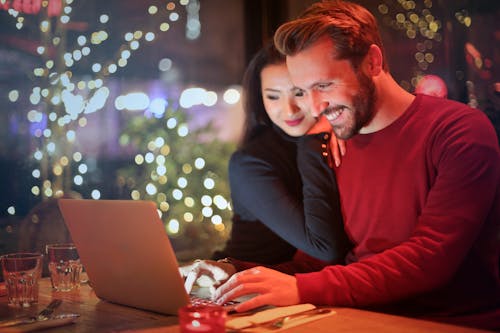 It's 2019, and more and more fast food joints and restaurants are implementing online ordering options for both takeout and delivery. Remember that people would always opt for convenience. Allow them to order through a website, or by phone
2. Theme that matches your restaurant's style
Atmosphere and ambiance are important factors you should never overlook. Consider your web pages as an extension of your physical location. If possible, ask your website developer for a feature that offers people a virtual tour.
3. Contact details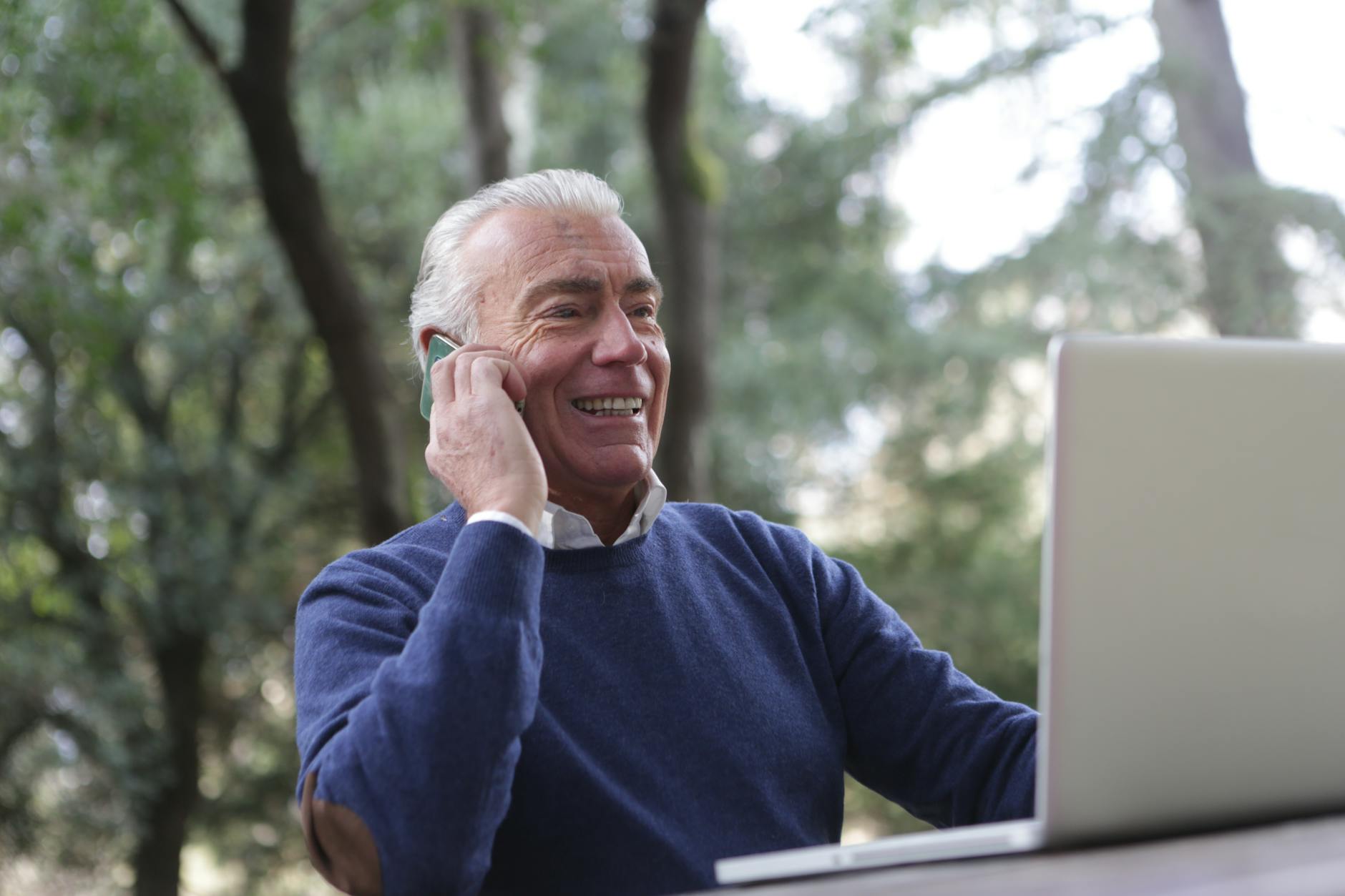 People would visit your website because they would want to know basic information about your website. It's possible that they would check your hours, location or contact number. This is where the importance of a contact us page comes along.
4. Menu
Lots of people check the menu first before ordering in a restaurant. Make sure to include an online menu which is easier to browse even for mobile users. It would be also helpful to include PDF ones.
5. High-Quality Food Images
Don't underestimate the power of quality, engaging pictures! People can't taste photos, but having them on your pages would provide customers a glimpse of the delicious dishes you can offer them.
6. Event calendar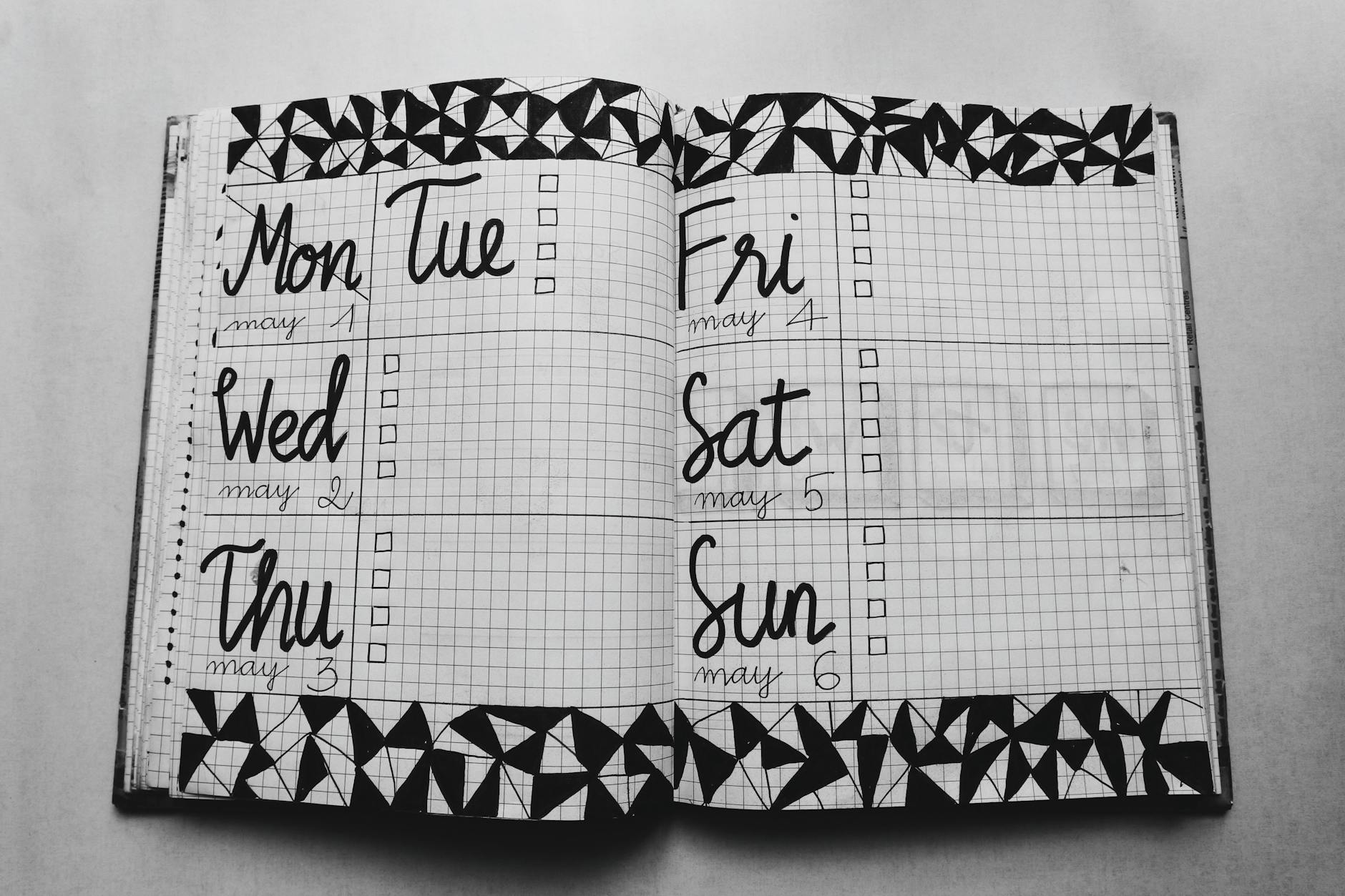 This can be a bit challenging to incorporate in your website, but it can further improve your profit. Just don't forget to update it regularly. This would be helpful if you want to host events, in order to attract a bigger set of audience.
7. Links to review websites and social media profiles.
Put the links at your website's footer, or in a unique web pages dedicated for outside links. Restaurant websites are good for social media cross promotion.
8. Event reservation and catering details
Do you offer catering services? If you cater, and if you allow your space to be rented out for weddings and corporate events, make sure to