Web Design
Web Design 101: Redesigning Your Website
Do you want to improve your business' online presence this year? Then, you should focus on giving your website a new look. It's time for a grand website redesign. How will you know if it's the right time? Below are 7 red flags that you should remember.
You can't update the content regularly.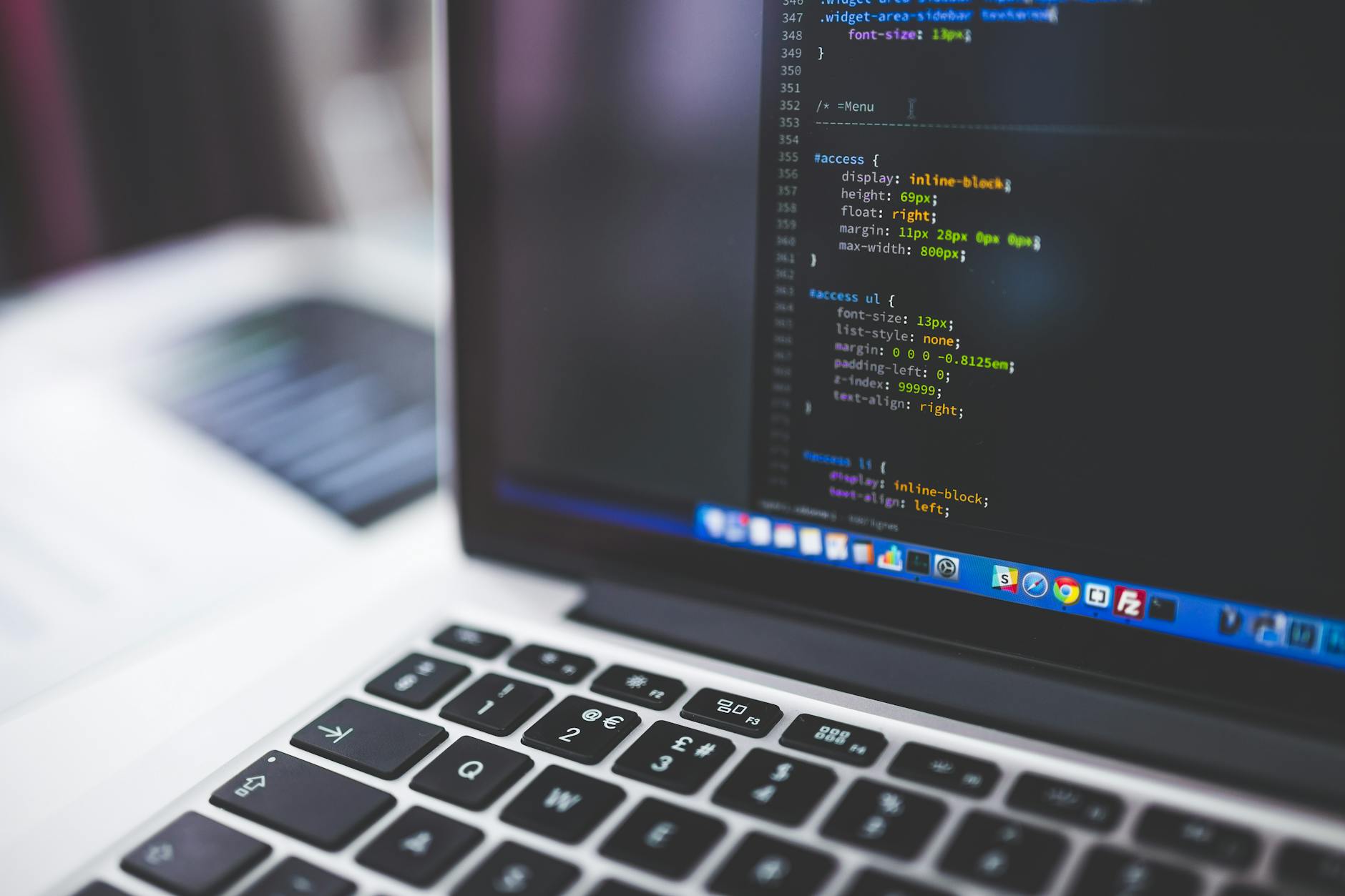 If you are having a hard time updating your website, then maybe you need to make the platform a lot easier to manage. Think about getting a reliable content management system. That way, you can control what goes on your website, and update it in just a few clicks.
You want to stay updated with current website design trends.
Website redesign is not all about necessity. At times, the reasons are superficial. If you really want your website to be successful, you need to leverage on the current web design trends. Do your part. Don't hesitate to modernize your company.
You're not achieving your business goals.
If you are not achieving your business goals, then your website is not serving its purpose. Maybe the problem is in the design–it is underperforming. Revisit your design choices.
Your website's template restricts your future goals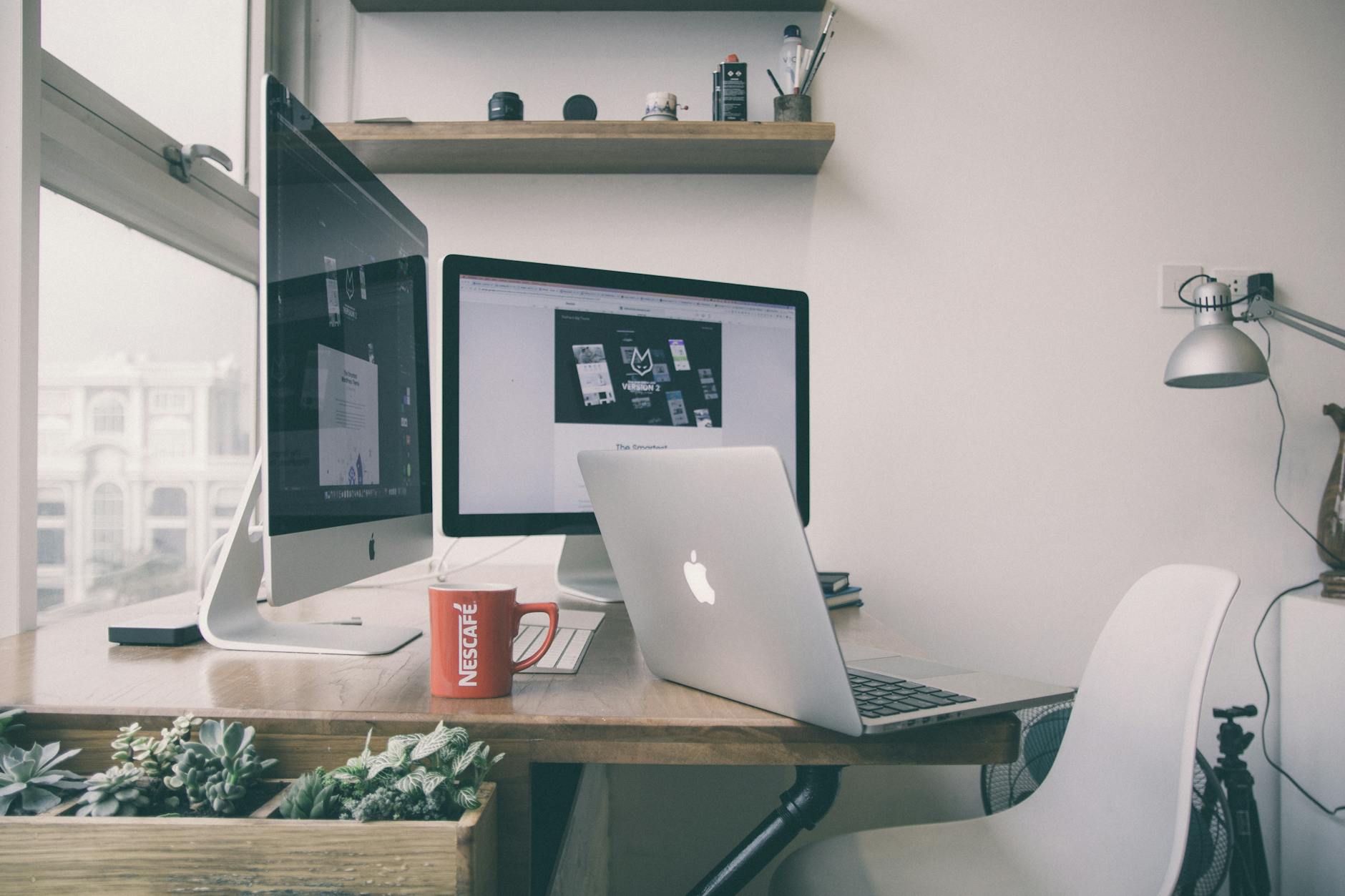 Do you think you need to expand your website? If you think that adding a blog is a great idea, then why don't you put up a few blog posts. Check if it performs well, as time progresses. You can also incorporate new graphics, and elements that would be more engaging for visitors.
You're targeting a new market.
So, you are planning a redesign and rebranding. Are you targeting the same customers, or do you have a new target market? By redesigning your website, you can create new visuals for a new set of people.